Individual & Paired lessons at Freyberg Pool
Personalised coaching service for triathletes, age group swimmers, open water swimmers and fitness swimmers of all levels and goals. The sessions are tailored to your individual needs and goals.
Learn to swim
Technique refinement
Stroke correction
Learn to train
Introduction to swim sets
Training plans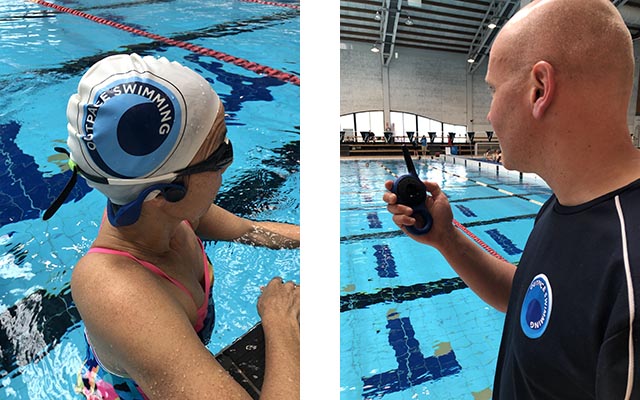 ---
---
Individual lessons at Freyberg Pool (One on One)
Paired lessons at Freyberg Pool (2nd swimmer saves 50%)
Both swimmers must be at a similar level
Ben was a great trainer and just the input I needed having signed myself up for my first ever open water swim. Through some simple breathing techniques and his calm, confidence-instilling manner, he made an enormous impact in just two sessions – one in the pool and one in the ocean. Ben is a lovely guy and made me feel very comfortable. In the end I nailed it! Thanks, Ben!
Zoe
Wellington Swimmer
I saw Ben for a private lesson. Wow, what a difference it made. Even during the course of the lesson my stroke improved. I am now enjoying going to the pool several times a week and I know what I have to focus on and what drills to practice. I would highly recommend training with Ben, it's certainly money well spent.
Sarah
Wellington Swimmer
Ben is an amazing coach! I did one lesson and I've learned so much. He is nice, supportive and he will go the extra mile to help you to achieve your goals. I recommend +++.
Claire
Wellington Swimmer