Linking your lengths and ensuring a more continuous workout. Tumble turns avoid interruptions and getting extra rest during each turn at the walls, which is often tempting. If you race in the ocean, would you be stopping every 25 meters to take a breath? Tumble turns will impose this non-stop rhythm.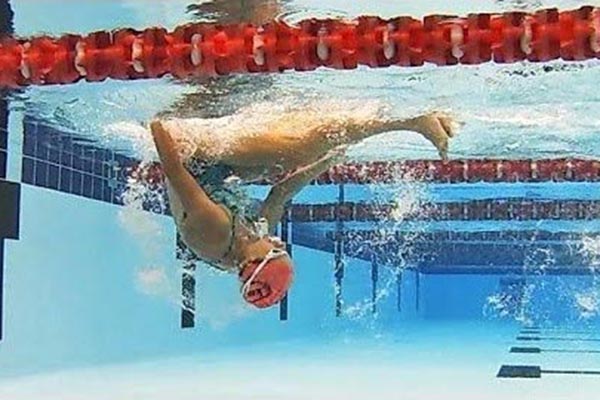 Developing good breathing techniques necessary for a sustained open water swim. As you have to hold and control your breath during a tumble turn, you train yourself to stay in oxygen deficiency which is helpful in open water races when you can't breathe properly due to weather conditions or when swimming in a bunch of swimmers avoiding elbows kicks or passing people.
Improving speed by about 1 second quicker per length.
Improving fitness and makes you working harder by not stopping at each wall and take an extra breath.
Building confidence as you have to hold your breath momentarily without distress.