Individual & Paired lessons at Freyberg Pool
Personalised coaching service for triathletes, age group swimmers, open water swimmers and fitness swimmers of all ages, levels and goals. The sessions are tailored to your individual needs and goals.
Learn to swim
Technique refinement
Stroke correction
Training plans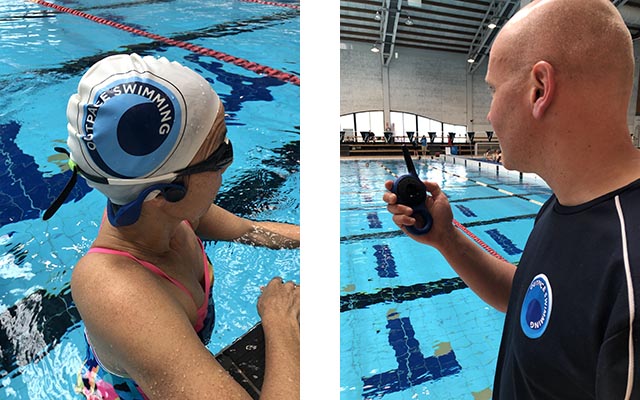 Real-time improvement
Get instant feedback and make immediate changes on your stroke technique with the latest wireless technology.
---
Customized Workout Plans
Are you preparing a pool competition or an open water event?
Are you ready to kick-start your next triathlon race? 
I will help you achieve your next goal with weekly swimming session plans written specifically for you. Click here for more info.
---
Individual lessons at Freyberg Pool (One on One)
Paired lessons at Freyberg Pool (2nd swimmer saves 50%)
Both swimmers must be at a similar level
Simply select a casual session or a package and book your own appointments!
All session fees are exclusive of pool entry fees
Sarah (Wellington Swimmer)
I saw Ben for a private lesson. Wow, what a difference it made. Even during the course of the lesson my stroke improved. I am now enjoying going to the pool several times a week and I know what I have to focus on and what drills to practice. I would highly recommend training with Ben, it's certainly money well spent.
Sarah (Wellington Swimmer)