The best way to improve your technique
Are you looking for feedback to take your swimming to the next level?
Outpace Video Analysis is the best way to enhance your swimming training journey!
Visual feedback is one of the most powerful tools for understanding and learning new skills as well as making rapid improvements.
Outpace Swimming offers remote one-on-one video analysis sessions which you can access from anywhere around the world.
If you are based in Wellington (New Zealand), Outpace offers pool deck video analysis at Freyberg pool. Please choose your option below.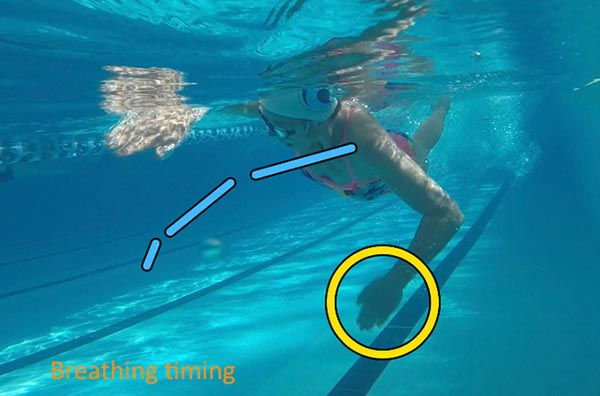 ---
---
The video analysis was absolutely brilliant and exceeded my expectations on what I was wanting. 
I have done a couple of other things with some companies like yours and you are by far the best that I have experienced.  Your delivery is relaxed and informal, you don't make judgements, you are clear and concise and you made me feel like you appreciated my business.  I felt more inspired than ever with my swimming, thank you.  
Josh
Open Water Swimmer from Nelson