Freyberg Pool:
Monday & Wednesday evenings 6:30-7:45 PM
Kilbirnie Pool:
Wednesday mornings 6:00-7:15 AM
Book your Free Trial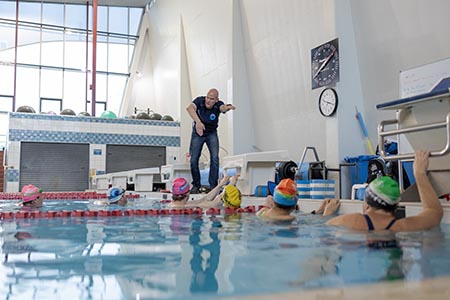 ---
PAY AS YOU GO SYSTEM
Outpace PAY AS YOU GO system gives you total flexibility to book your sessions as you need them.
You will not be charged monthly or for the whole term like other programs.
Use our individual booking system to book, cancel or reschedule your training sessions.
---
Who
For any swimmers, triathletes, masters and open water swimmers who can swim 400m. Freestyle between 4 and 10 minutes. If you are not sure, please email me to arrange a trial or a One on One lesson.
Squads will help you to develop efficient swim technique, improve fitness and work towards individual goals through innovative and targeted coaching methods.
Sessions
All sessions are 75 minutes. Two sessions each week is highly recommended to make progress.
Mondays 6:30-7:45 PM at Freyberg pool and Wednesdays 6:00-7:15 AM at Kilbirnie pool:
Technical sessions focus on improving your stroke through targeted drills and swim sets with personalised feedback.
Wednesdays from 6:30pm to 7:45pm at Freyberg pool:
Endurance sessions specifically designed to develop your fitness to the next level and teach you the skills needed to get the most out of your sessions. You will still receive technical feedback and a few quick tips on your strokes during the sessions.
---
2020 / 2021 Term Dates & Focus
We follow the school terms calendar with usually a specific clinic during the school holidays. See more details about the clinics here.
Term Two 2020: Mon 27 April to Wednesday 1 July
Term Three 2020: Mon 20 July to Wednesday 23 September
Term Four 2020: Mon 12 Oct to Wednesday 16 December
Term One 2021: Monday 1 February to Wednesday 14 April
For further information, for the 2020/2021 seasonal plan with weekly session focus please click below:
Pricing
​The pay as you go system gives you the flexibility to plan and schedule your sessions when you want through our calendar. That way you will not be charged for the sessions you cannot attend!
Book Now
All session fees are exclusive of pool entry fees
Sessions expiry
10 sessions: 4 month expiry from purchase
20 sessions: 6 month expiry from purchase
40 sessions: 9 month expiry from purchase
80 sessions: 15 month expiry from purchase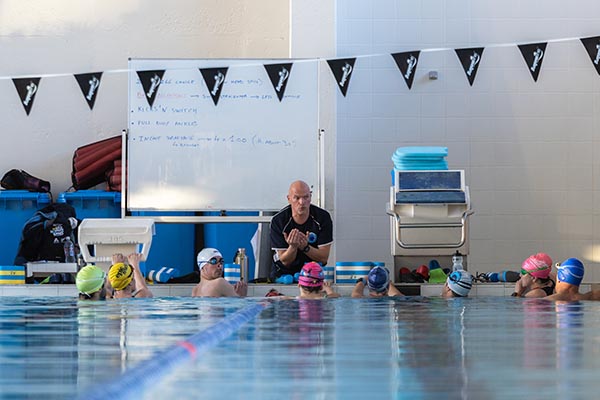 ​