(only available at Freyberg pool, Wellington, New Zealand)
Session includes
One on One 60 minute session at Freyberg pool
Above and under water video analysis
Technical breakdown of your stroke
Identification of key areas to improve
Post-session analysis with personalized feedback emailed to you
Full access to our drills & tips video library to help you improve your stroke efficiency
Please contact me for a suitable day and time
---
How it works
This is a two-part assessment starting at the pool with filming and immediate feedback.
Step 1
At Freyberg Pool
60 minutes session dedicated to videoing your stroke from 2 to 3 different angles, including under the water and an initial analysis on the poolside, showing strengths and areas for improvement.
---
Step 2
Post-session analysis
I will analyze the video footage in detail using one of the best sports video analysis apps.
My comments and detailed stroke analysis will be emailed directly to you so you access this resource anytime.
---

Pool Deck Video Analysis
NZ$149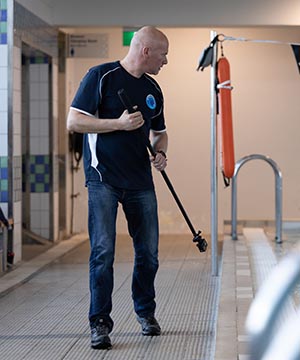 ---
The video analysis was absolutely brilliant and exceeded my expectations on what I was wanting. 
I have done a couple of other things with some companies like yours and you are by far the best that I have experienced.  Your delivery is relaxed and informal, you don't make judgements, you are clear and concise and you made me feel like you appreciated my business.  I felt more inspired than ever with my swimming, thank you.  
Josh
Open Water Swimmer from Nelson